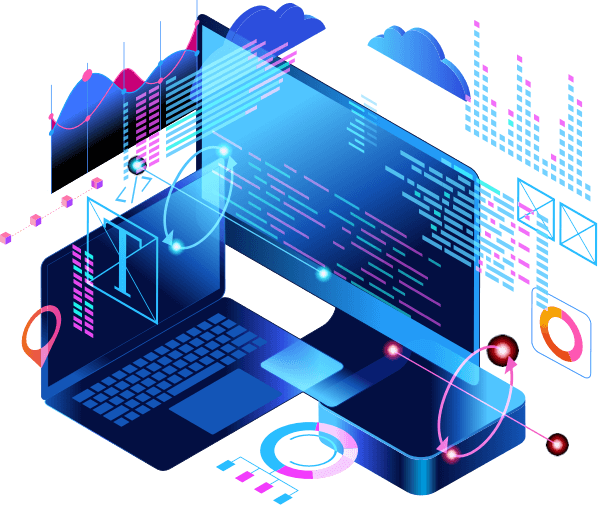 We believe that technologies are changing this world and we want to be a part of it.
Create incredible digital version for your business. Add technologies to your new ideas.
Explore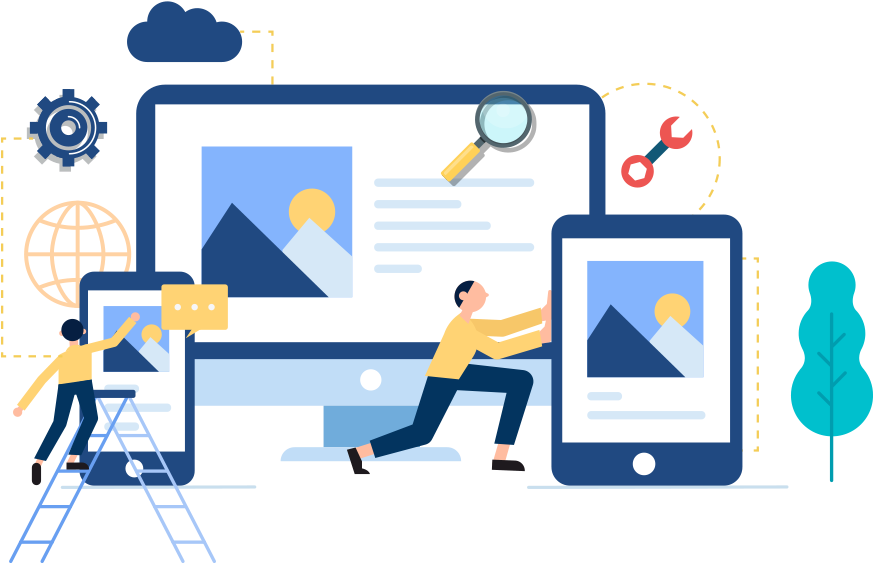 Who we really are &
why choose us
Our mission is to empower businesses and individuals to establish a strong online presence by creating beautiful, functional, and user-centric websites. We strive to deliver tailor-made web solutions that reflect our clients' unique brand identities, enhance their online visibility, and drive their success in the digital world.
We always deliver on time.
We give you guides to protect and care for your digital product.
We always come over for a check-up after sale.
100% money back guaranteed.
Steps to start your website with Yoctet
01
Contact Yoctet
a- Reach out to Yoctet through their provided email, phone number, or contact form.
b- Express your interest in starting a website with them and provide a brief overview of your requirements and goals.
02
Consultation and Planning:
a- Yoctet will schedule a consultation with you to discuss your website project in more detail.
b- During the consultation, share your specific needs, such as the purpose of the website, desired features, target audience, and any design preferences you may have.
c- Yoctet will provide expert guidance and recommendations based on your requirements and budget.
03
Design and Development:
a- Based on the information gathered during the consultation, Yoctet will proceed with designing and developing your website.
b- They will create a visually appealing and functional website that aligns with your brand identity and objectives.
c- Throughout the process, Yoctet will maintain open communication, providing updates and seeking your feedback to ensure the website meets your expectations.
Some common questions
were often asked
How is Yoctet different from other web design agencies?
At Yoctet, we combine creativity, innovation, and technical expertise to create stunning and functional websites. Our team of experts ensures that every website we build is tailored to the unique needs and brand identity of our clients.
What types of websites does Yoctet create?
Yoctet can create a wide range of websites, including but not limited to business websites, e-commerce platforms, portfolio websites, blogs, and landing pages. We adapt our designs to suit the specific goals and requirements of our clients.
How long does it take to create a website with Yoctet?
The timeline for website creation varies depending on the complexity and scope of the project. We work closely with our clients to understand their timeline expectations and strive to deliver high-quality websites within reasonable timeframes.
Can Yoctet help with website maintenance and updates?
Absolutely! We offer website maintenance and support services to ensure that your website remains secure, up-to-date, and optimized. Our team can assist you with content updates, bug fixes, performance enhancements, and any technical assistance you may need.
Is Yoctet experienced in responsive design for mobile devices?
Yes, we understand the importance of mobile-friendly websites in today's digital landscape. Our team is skilled in implementing responsive design techniques, ensuring that your website looks great and functions smoothly across various devices and screen sizes.
How can I get started with Yoctet?
To get started with Yoctet, simply reach out to us through our website or contact our sales team. We'll schedule an initial consultation to discuss your web design needs, goals, and budget. From there, we'll work together to bring your vision to life.
Reach out to us today
via any of the given
information